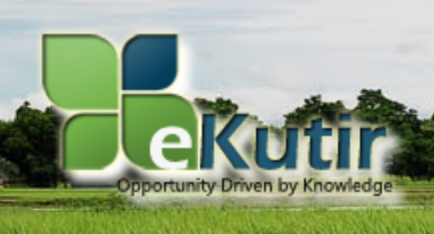 Advisory Board Member - eKutir
Moomba Queen
Panellist, ABC's Q&A
Full Stop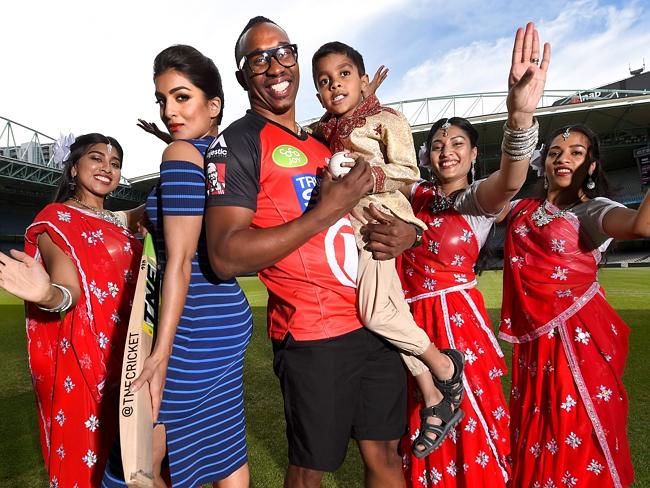 Pallavi for the Melbourne Renegades
Guest Speaker: BOLDtalks Woman
OZ Fest Ambassador
Keynote: Business and Professional Women, Australia
Keynote: Bespoke Summit, Sydney Opera House
Keynote Speaker: AEF National Conference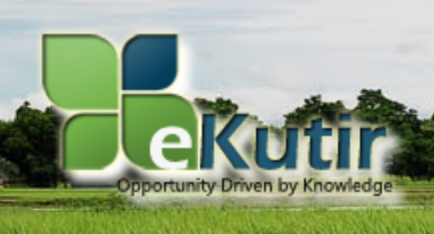 Advisory Board Member - eKutir
Pallavi is an advisory board member for eKutir, a socially driven enterprise based out of Odissa, aimed at providing development solutions across rural India using a BoP (Base of Pyramid) model. Pallavi has worked with the team at eKutir to promote sanitation, mother & child nutrition and to uplift conditions for rural farmers through sustainable means. 
Moomba Queen
Continuing her work as an ambassdor for cross-cultural relations in Australia, Pallavi was appointed the 2015 Moomba Queen, the first ever Indian-Australian to hold this prestigious title. Spin King Shane Warne was Pallavi's 'King'. Moomba is Melbourne's largest cultural festival held every year over Labour Day weekend.
Panellist, ABC's Q&A
Pallavi featured as a panelist on ABC's QandA India special alongside Shashi Tharoor, Karan Thapar and Stuart McGill. With the topic being "India: More than Bollywood and Batsmen", Pallavi spoke about the changing face of Australia's diaspora, women in India, and the role of film in society.
Full Stop
Pallavi joined the fight against Child Sexual Abuse in India through her support of the Full Stop Campaign. Join the fight!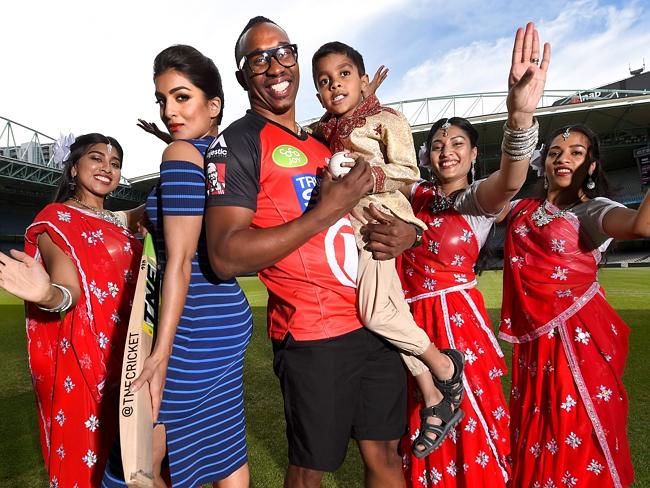 Pallavi for the Melbourne Renegades
Pallavi Sharda (seen here with Dwayne Bravo) was a special guest ambassador at the Big Bash League game against the Sydney Sixers at the Etihad Stadium. http://www.smh.com.au/sport/cricket/dwayne-bravo-out-to-impress-in-bollywood-bash-20151222-gltnux.html
Guest Speaker: BOLDtalks Woman
LISTEN to Pallavi's BOLDtalks presentation on the theme 'Game Changers and Risk Takers", as broadcast on ABC Radio National's Life Matters: 'To India With Love: Risking it all to Chase a Childhood Dream' Pallavi details her inspirational journey of following a childhood dream of becoming an actress in India against the odds of being an outsider in the Indian film industry and in the country of her heritage.  
OZ Fest Ambassador
In 2012-2013 the Australian High Commission in India held an 'Oz fest', an India-wide cultural campaign. Pallavi was an 'Oz Fest' Ambassador alongside Brett Lee, and MasterChef Australia's Gary Mehigan and George Colambaris.
Pallavi Sharda, alongside Tim Cambpell, hosted the e.motion21 Charity Gala in Melbourne to raise funds for young children with Down Syndrome to be able to attend the 2015 World Down Syndrome Congress in Chennai.
Keynote: Business and Professional Women, Australia
Pallavi was a guest speaker at 'Business and Professional Women' Melbourne, on the occasion of International Womens Day, she spoke on the topic of "Women Making Dreams Happen".
Keynote: Bespoke Summit, Sydney Opera House
Pallavi was a guest speaker at the Australian Financial Review's Bespoke Summit held at the Sydney Opera House where she spoke about fashion as an agent for intercultural communication and understanding.
Keynote Speaker: AEF National Conference
As a keynote speaker at the Asia Education Foundation's National Conference in 2014, Pallavi spoke about the nuances of having dual heritage and the benefits of promoting Asia Literacy in Australian school curriculum. "This was the highlight... Pallavi is a phenomenal speaker and provided great insight into the experience of having dual nationality""I was transfixed by her wonderful perspectives and really enjoyed her story. The idea of two cultures blending is fascinating and a story for Australia to know"