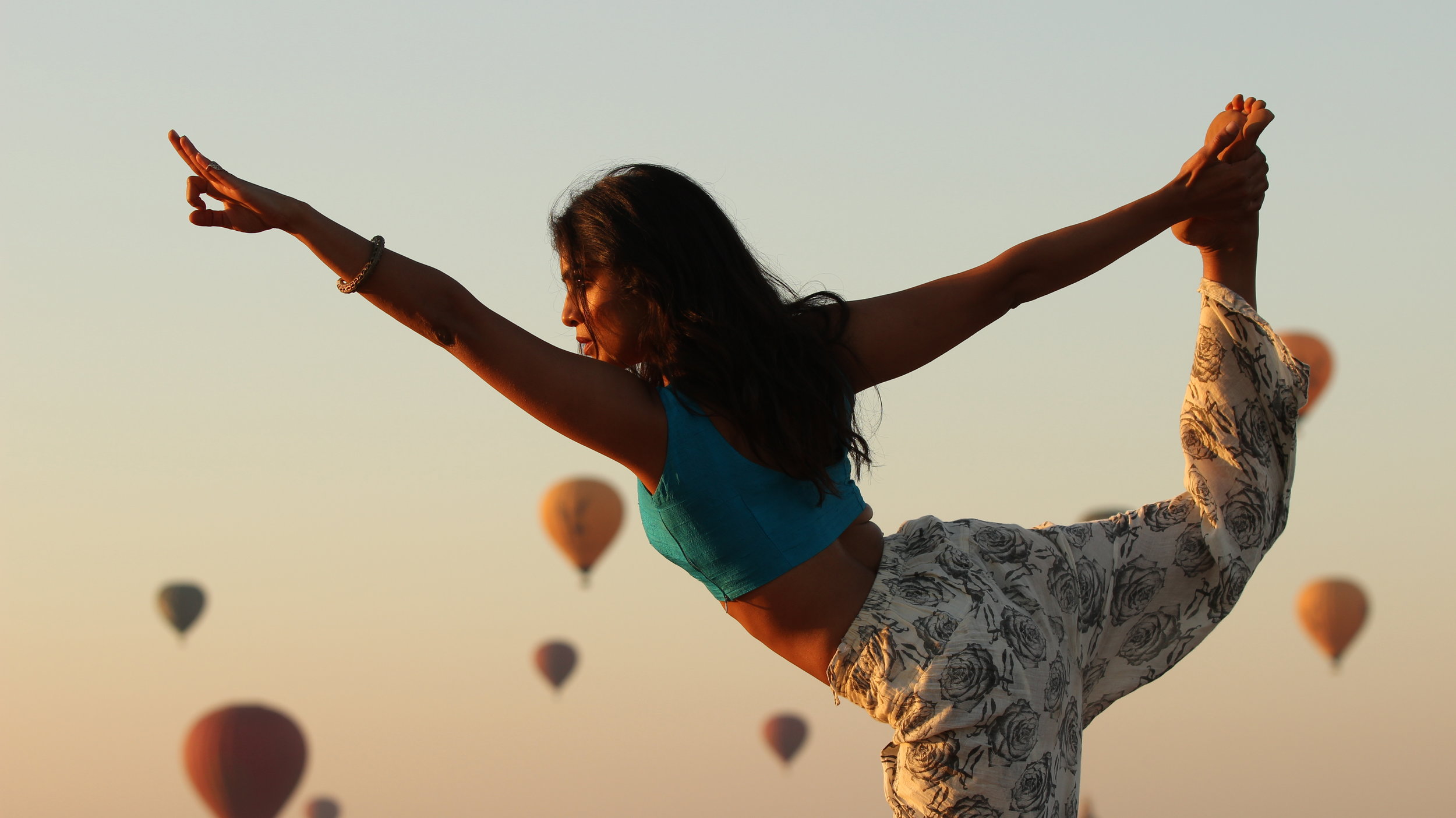 Dancing in Bagan
Lut Gaye Tere Mohalle - Besharam
Kinetic dance photography project with Charlie Naebeck
Pallavi performs in NYC
I Don't Like Cricket - Save Your Legs
Dil Todne Ki Masheen - Hawaizaada
Pallavi Sharda - The Taj Express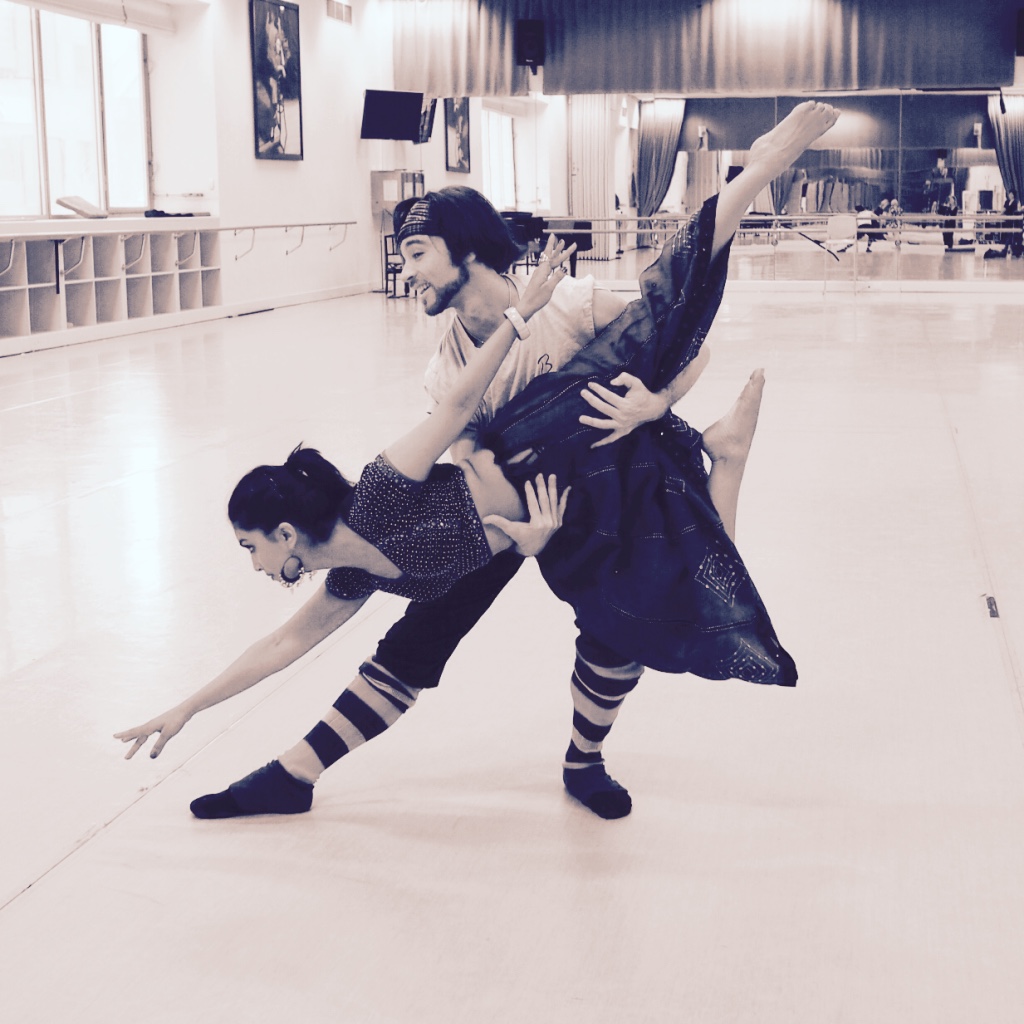 La Bayadere - Australian Ballet
Pallavi Sharda live at White Night
Pallavi Sharda Dances Across Brooklyn with convicts.nyc
Taj Express - The Curtain Raiser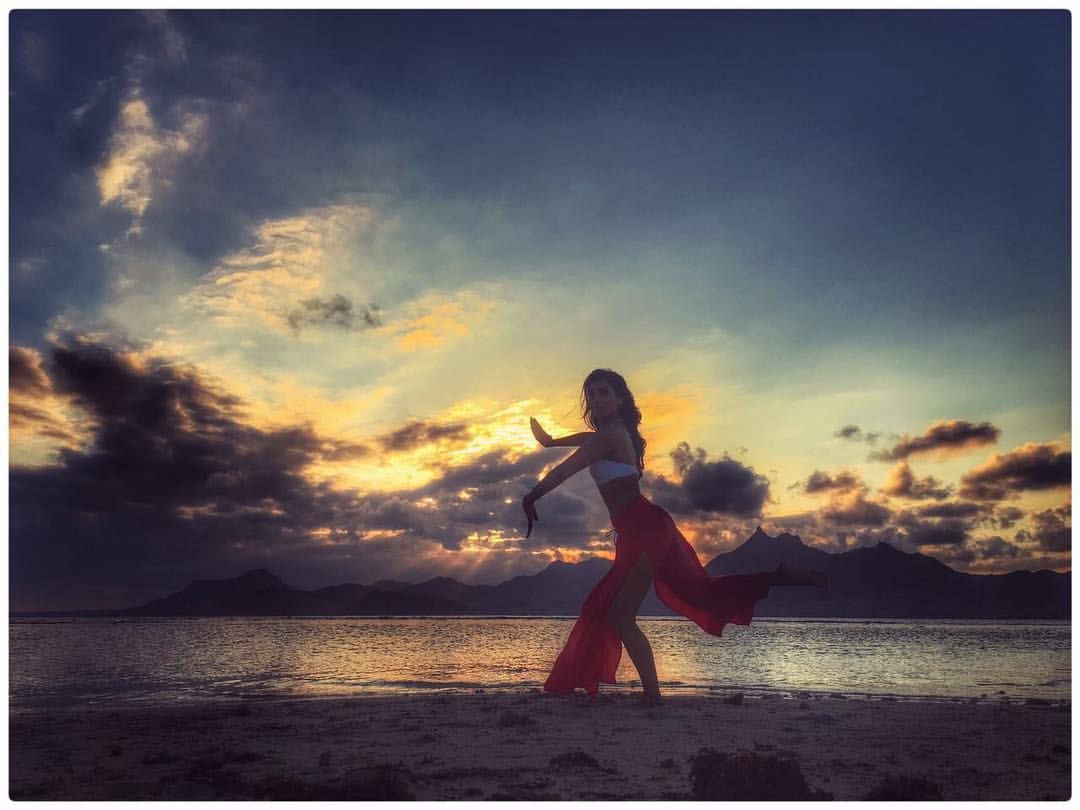 Special Guest, 'McAllister in Conversation'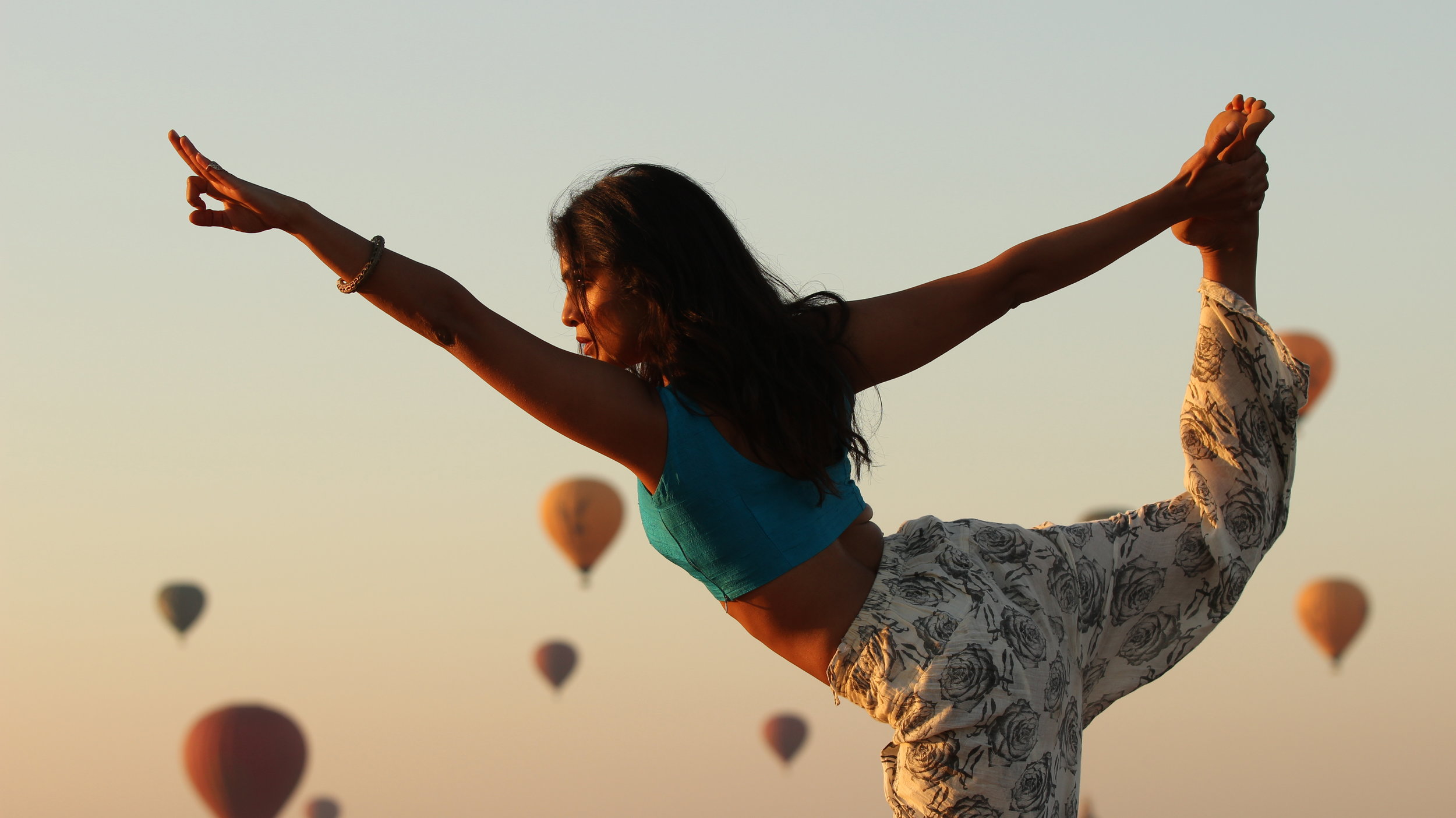 Dancing in Bagan
Pallavi performing at Sunrise against the Hot Air Balloons in Bagan, Myanmar.
Lut Gaye Tere Mohalle - Besharam
Pallavi Sharda busting some Bolly moves in her debut film, Besharam.
Kinetic dance photography project with Charlie Naebeck
Pallavi performs in NYC
Pallavi brought Bollywood to New York's biggest morning dance party, leading a crowd of thousands in Bollywood dance off!
I Don't Like Cricket - Save Your Legs
Pallavi Sharda leads 11 Aussie blokes in an ode to cricket - and Bollywood!
Dil Todne Ki Masheen - Hawaizaada
Pallavi in her role as Sitara, a courtesan in 1890s Bombay during the British Raj.
Pallavi Sharda - The Taj Express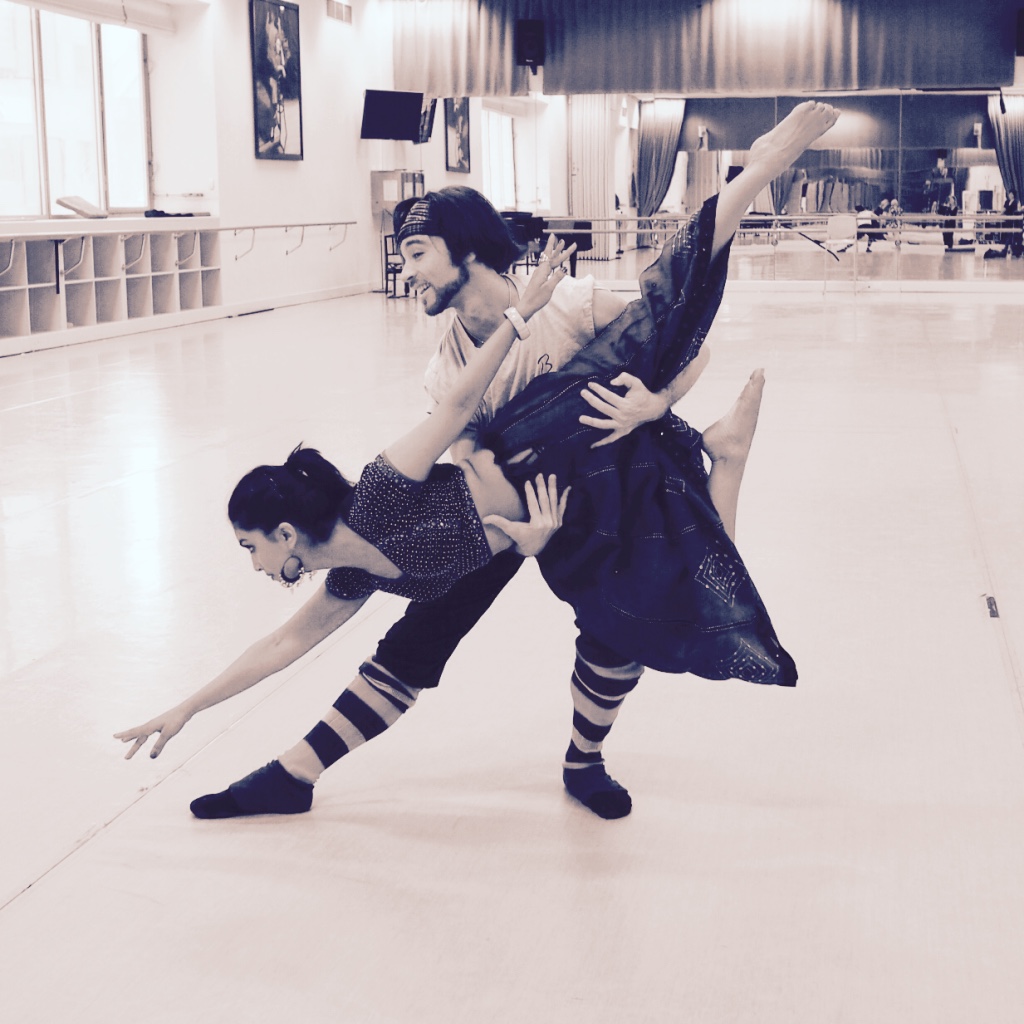 La Bayadere - Australian Ballet
Pallavi Sharda with Daniel Gaudiello, principal at the Australian Ballet, as they exchanged dance styles in the Australian Ballet studios in Melbourne.
Pallavi Sharda live at White Night
Pallavi Sharda Dances Across Brooklyn with convicts.nyc
Taj Express - The Curtain Raiser
A preview of the theatrical musical - The Taj Express - of which Pallavi was the lead actress alongside actor Pulkit Samrat.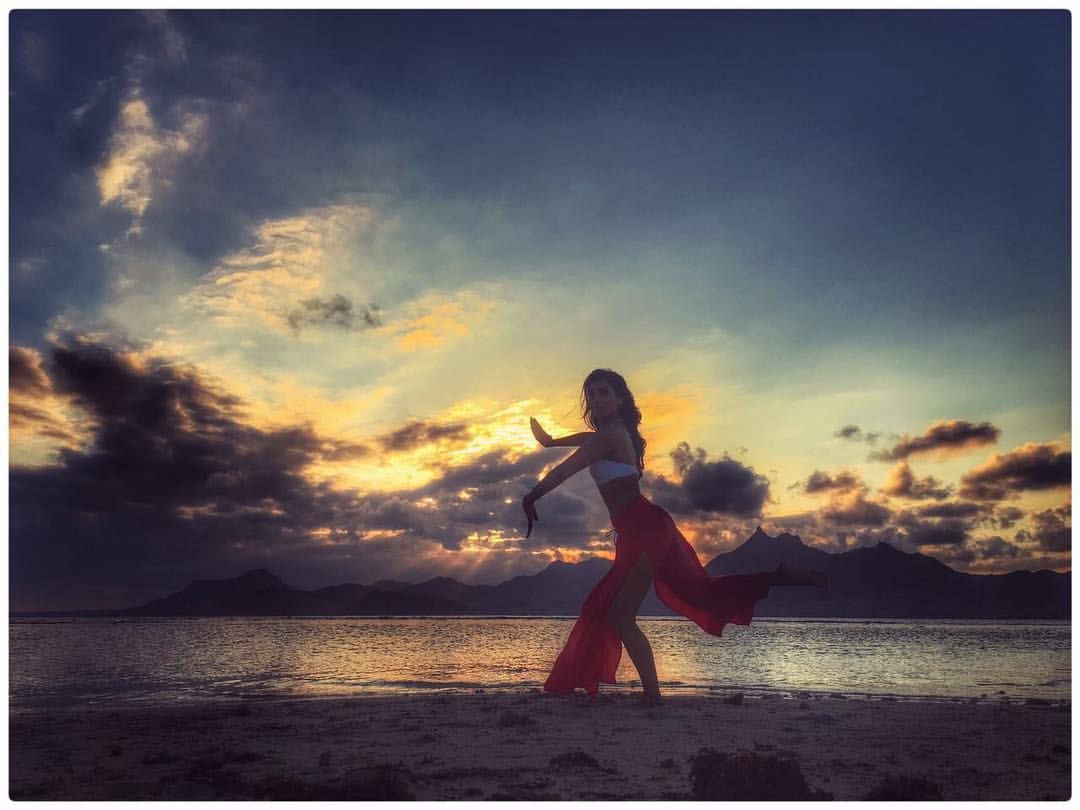 Special Guest, 'McAllister in Conversation'
Pallavi spent a week the Australian Ballet to celebrate the opening of Stanton Welsh's classic 'La Bayadere'. SEE a snippet of Pallavi as a special guest on 'McAllister in Conversation', speaking with the director of the Australian Ballet, David McAllister:
1
2
3
4
5
6
7
8
9
10
11
12
13
14
15
16
17
18
19
·
·
·
·
·
·
·
·
·
·
·
·
·
·
·
·
·
·
·